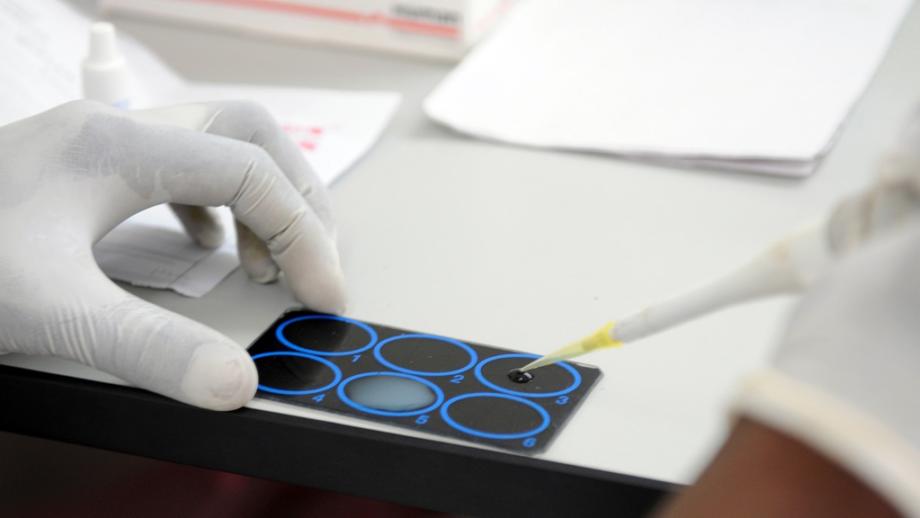 Health and social security
Health is a very human issue and one of the most precious things we possess. Having sufficient protection in this area and an effective national health system is a necessity for most people.
Guaranteeing quality of life
Social security and public health regulations are guarantees of a certain quality of life which public authorities are involved in implementing and improving. Other members of the healthcare and social security sectors also contribute to this.
We assist our clients, both public and private, in their efforts to provide an effective and innovative healthcare system in a fair, balanced and sustainable manner, as well as an efficient social security scheme.
In this area, we ensure that the ever-increasing number of regulations that govern these sectors of society are applied and improved upon.
The fact that we deal with these regulations on a daily basis means that we can help our clients defend their interests before all jurisdictions, including the Constitutional Court, the Council of State and the European Court of Justice.
At EQUAL, we believe that our interest in health and social security and our discussions with parties involved help us, as lawyers, to fulfil our role in ensuring that these regulations are used and observed as intended.
Photo: EQUAL team