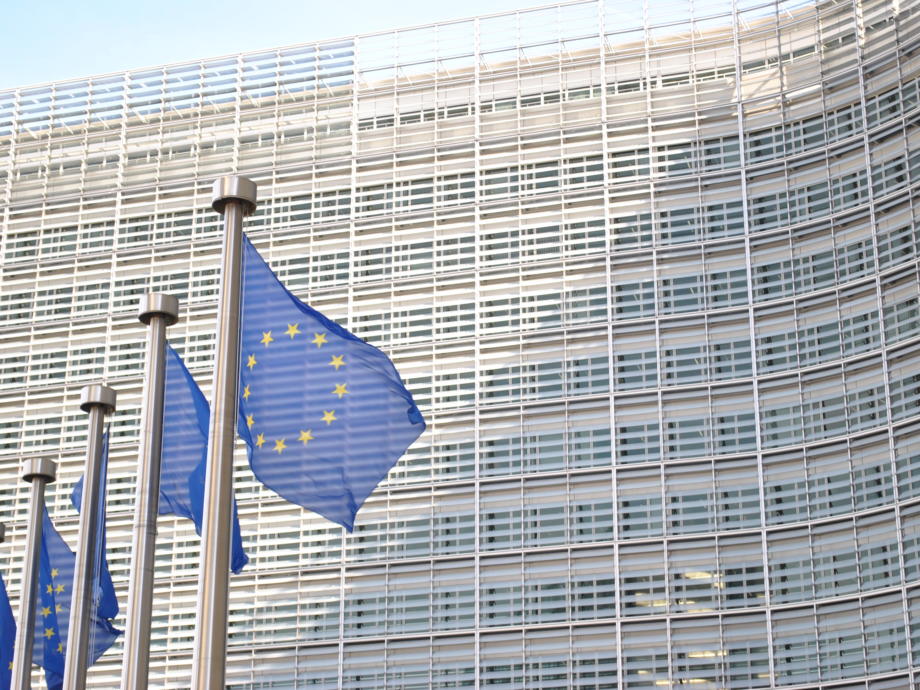 A Special Committee will examine the pesticide authorisation process
The Conference of Presidents of the different political groups of the European Parliament, created, on 18 January, a Special Committee tasked with looking into the pesticide authorisation procedure within the European Union.
This decision comes two months after the controversial decision by the European Commission to renew for five years the authorisation of glyphosate and the turmoil that this had caused. In fact, documents made public - referred to as the Monsanto Papers - by the US courts in the context of a lawsuit against the multinational had raised many concerns about some of its practices and the work of EU agencies.
This Committee should hold its inaugural meeting in March 2018 and then get to work over the course of nine months.
The objective is to analyse the shortcomings in the process having led to the renewal of the authorisation of glyphosate, but also to improve the procedures for assessing substances that are potentially dangerous to public health and the environment carried out by European agencies. The idea is to lay the basis and foundation for new practices ensuring transparency and independence of the decision-making process of the Union. The Special Committee will also investigate the situation of EU scientific agencies, which have been criticised by opponents of glyphosate for relying too much on data provided by the industry. The decision made on 18 January will be put to the vote of the plenary meeting at the next session.
Photo: Robin Mack - CC BY 2.0