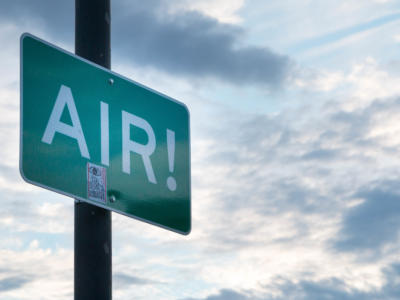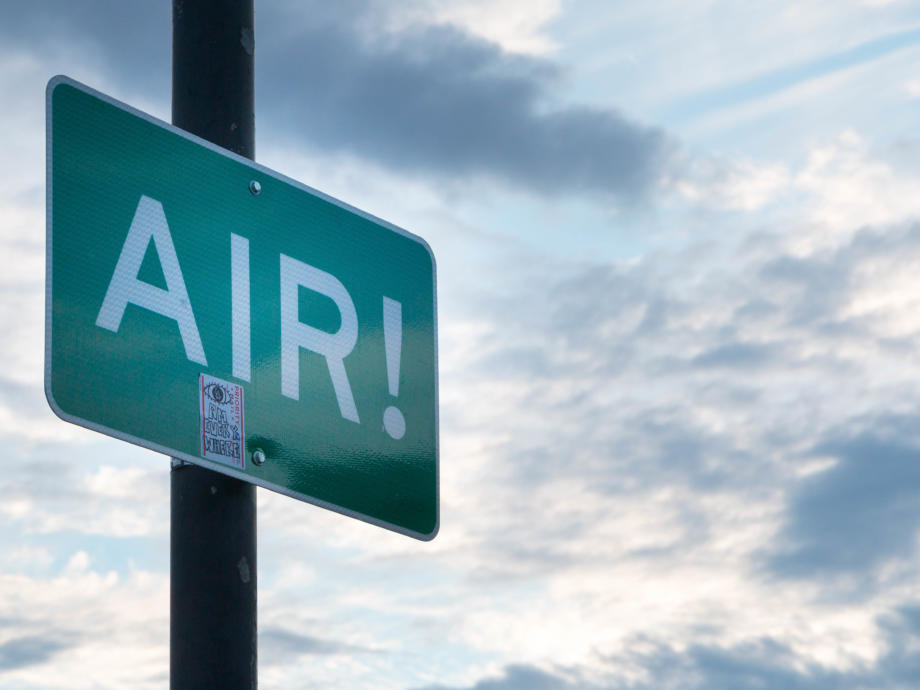 When air pollution becomes a matter of justice: Flanders and France found themselves sentenced in July 2020
The Region of Flanders was sentenced to pay penalty payments for the lack of an adequate air quality plan on 8 July 2020. On 10 July, the French Council of State sentenced France to take the necessary measures to reduce air pollution.
In a judgment of 10 October 2018, the Court of First Instance of Brussels ordered the Region of Flanders to adopt, in accordance with Article 23 of Directive 2008/50/EC on ambient air quality and cleaner air for Europe, an air quality plan in order to ensure that the period of time when NO2 concentration limit values are exceeded is as brief as possible. The plan had to be adopted within the year following judgment notification, i.e. before 6 November 2019. The sentence was accompanied by a penalty payment of € 1,000 per day in case of non-compliance with environmental obligations. The purpose of penalty payments within the meaning of Article 1385 bis of the Belgian Judicial Code is to ensure compliance with the main judicial decision.
This plan, the Luchtbeleidplan [Air Policy Plan] 2030, was adopted on 25 October 2019.
Nevertheless, Greenpeace, the plaintiff, considered that the Luchtbeleidplan 2030 did not sufficiently guarantee adherence to the emission values, insofar as it does not envisage any timetable for compliance. The Region, for its part, considered that the condition under which it was required to take " appropriate measures to ensure the briefest possible period of time for exceedance " was imprecise.
The attachment judge of the Brussels Court of First Instance upheld the attachment of the penalty payment, considering that the directive imposes a performance obligation (§ 4.6.5).
Two days later, on 10 July 2020, the French Council of State ordered the French government to take measures to reduce air pollution in eight zones (Grenoble, Lyon, Marseille-Aix, Reims, Strasbourg and Toulouse for nitrogen dioxide, Fort-de-France) and attached to this sentence a penalty payment of 10 million euros for each six-month delay.
Photo: Barney Moss cc by 2 0