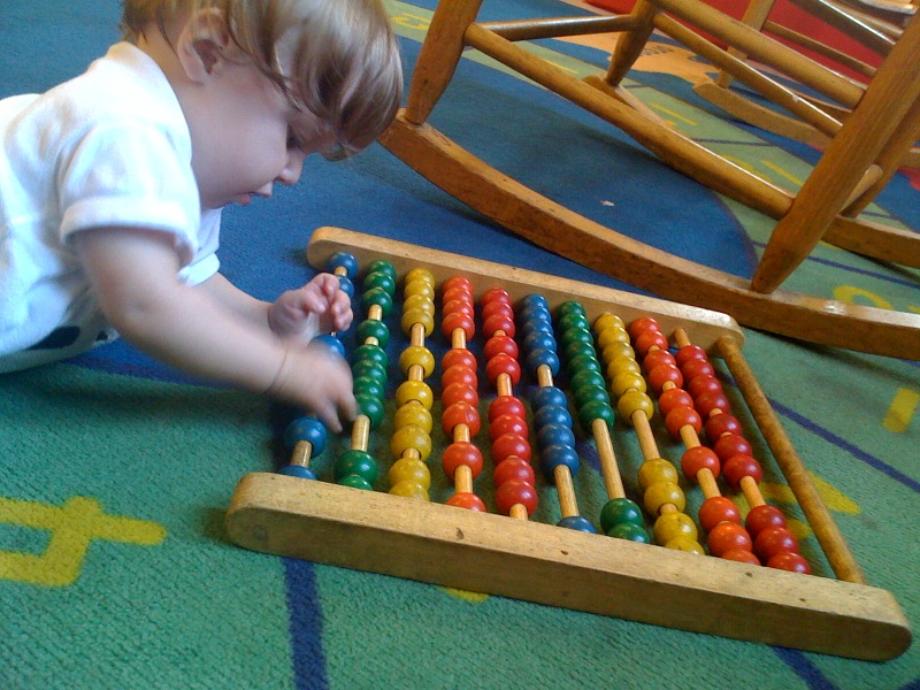 Bid analysis method
Maximum points for the highest-rated bid and zero points for the lowest?
According to current case law, the contracting authority is not required to announce in the contract notice or specifications the method of evaluation that it will apply in order to evaluate and classify bids in relation to the circumstances of the particular case.
This was also recalled by the Court of Justice in a ruling of July 14, 2016.
It is, in fact, considered that the contracting authority should be able to enjoy a certain degree of freedom when carrying out its task.
On the other hand, such a method shall not result in altering the awarding criteria and their relative weighting.
Furthermore, it is essential that the method respects the principle of proportionality.
The French Council of State (French C.S., May 24, 2017, number 405787) recently censored a rating method leading automatically, with regard to the price criterion, to the awarding of the maximum rating of 20 to the lowest bid and of 0 to the highest bid, insofar as this method, given the heavy weighting of this criterion (60), neutralises the two other criteria (technical value and social policy) by automatically ruling out the highest bid, regardless of the difference between its price and that of the other bids and even though it would have ranked highest in the other criteria. For the Council of State, this method may thus result in ruling out the most economically advantageous bid in favour of the lowest bid on the sole price criterion, irrespective of the number of applicants.
Without generally excluding this method of evaluation, the Council of State therefore recalls that the method chosen for evaluating one criterion may not result in neutralising the other criteria.
Photo: bettybluegreen - CC BY-SA 2.0