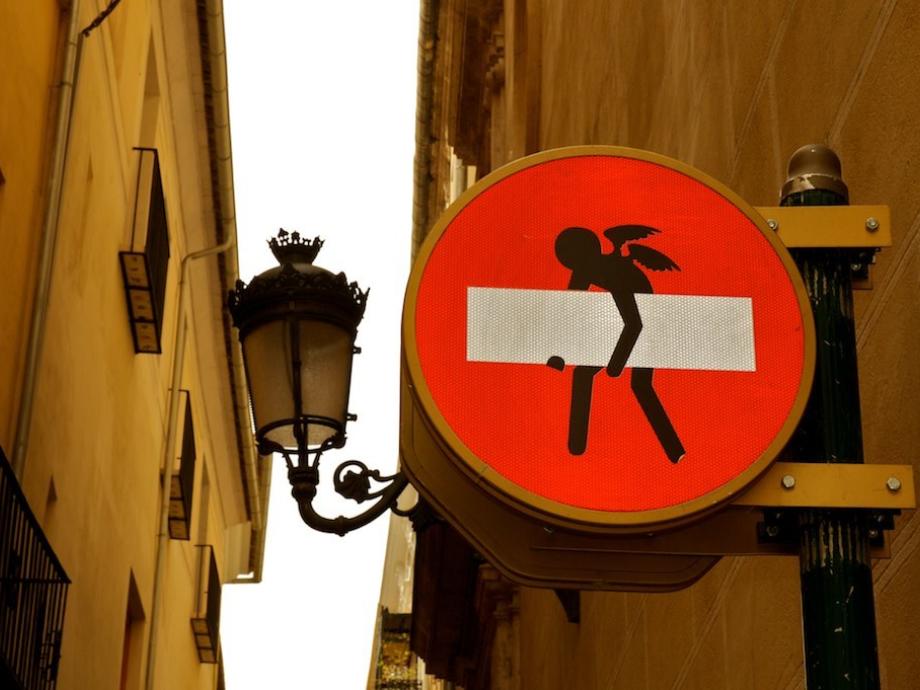 Did you say access to justice? Case Carvalho and Others v. Parliament and Council - T-330/18
On 24 May 2018, several families brought an action before the General Court of the European Union for annulment and compensation for insufficient measures to combat climate change.
We wrote previously about this subject : "The road to successful action against the EU is, however, not without pitfalls. The General Court will initially have to rule on the admissibility of the action. Under Article 263(4) of the TFEU, the families will have to prove the existence of direct and individual harm in the case of each applicant. Yet, as things currently stand, the restrictive case law of the Court of Justice of the European Union makes access to justice particularly difficult for citizens and environmental organisations.".
As might be expected, the General Court of the European Union ruled, in its order of 8 May 2019, that the action was inadmissible and confirmed that it was not prepared to abandon its settled "Plaumann" case-law. According to that case-law, natural or legal persons satisfy the condition of individual concern only if "the contested act affects them by reason of certain attributes that are particular to them or by reason of circumstances in which they are differentiated from all other persons, and by virtue of these factors distinguishes them individually just as in the case of the addressee".
In other words, this restrictive interpretation is not well suited to the specificities of environmental or climate issues. The plaintiffs highlight the paradox that the more serious the damage, the greater the number of people affected, the less judicial protection is available.
However, they are not alone in saying so. It should be recalled that in March 2017 the Aarhus Committee found that the EU was in violation of Articles 9 (3) and 9 (4) of the Aarhus Convention which enshrines access to justice in environmental matters, in particular because of its restrictive jurisprudence in terms of the individual concern criterion.
Citizens and environmental organisations will continue to bring actions aimed at changing European jurisprudence. In the meantime, it will be a consolation to us that this situation is specific to the conditions of access to EU courts, whose lessons cannot be applied by analogy to Belgian courts.
Photo: Matthias Mueller (CC BY 2.0)