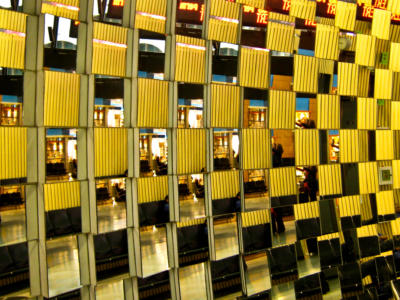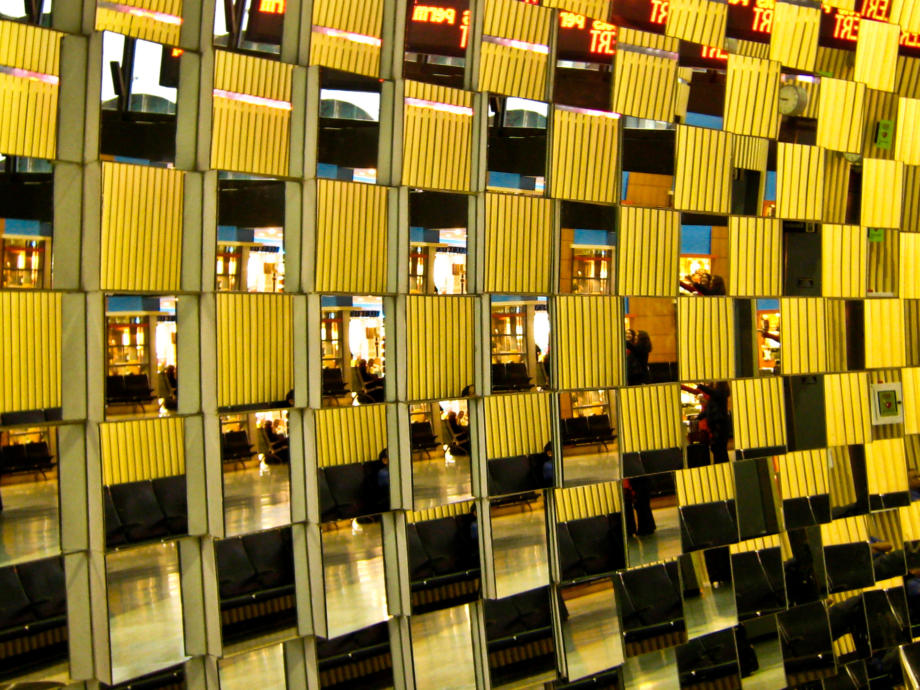 Climate: British court rejects Heathrow Airport expansion plan
On 27 February 2020, the British Court of Appeal ruled that the Heathrow Airport expansion plan was unlawful, as it failed to take into account the United Kingdom's climate commitments under the Paris Agreement.
The plan to construct a third runway at the busiest airport in Europe aimed to accommodate 700 more planes a day and an extra 142 million passengers a year. Challenged in the courts by the Mayor of London, several West London boroughs, as well as environmental NGOs, the plan had been ruled lawful in the first instance.
The judgment of the Court of Appeal finds that: "The Paris Agreement ought to have been taken into account by the Secretary of State [for Transport] in the preparation of the Airports National Policy Statement supporting this plan, and an explanation given as to how it was taken into account, but it was not".
The Court based its judgment on the Planning Act 2008, an Act on the process for approving major infrastructure projects. Under Section 5(8) of the Planning Act: "The reasons must (in particular) include an explanation of how the policy set out in the statement takes account of Government policy relating to the mitigation of, and adaptation to, climate change".
The Court therefore did not rule on the substance of the case, namely the plan's compliance with the United Kingdom's commitments made within the context of the Paris Agreement. This ruling is nevertheless remarkable. It bears witness to the fact that, around the world, the justice system is being increasingly called upon to require States to keep their commitments with regard to the fight against climate change. And judges are answering these calls.
We can cite as an example the Australian judgment of 8 February 2019 rejecting a project for an open cut coal mine, in particular because the greenhouse gas emissions caused by the project went against the objectives set out in accordance with the Paris Agreement. In Europe, the final order of the Supreme Court of the Netherlands of 20 December 2019 in the Urgenda case, ordering the Dutch State to reduce its CO2 emissions, provides another clear signal.
Things are moving with regard to climate justice.
Photo: Andrew malone - CC by 2.0