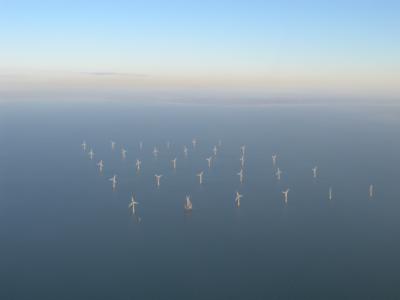 Commission approves €3.5 billion support to three offshore windfarms in Belgium
The Commission has approved under EU State aid rules Belgium's support of a maximum of €3.5 billion to the Mermaid (235 Megawatt), Seastar (252 Megawatt) and Northwester2 (219 Megawatt) windfarm projects
These three wind-farms are located in the Belgian territorial waters of the North Sea.
The Commission found that the projects will promote the integration of renewable electricity into the market, in line with the Guidelines. The Commission concluded that the projects will increase the share of electricity produced from renewable sources in Belgium and reduce pollution, while limiting any distortions of competition caused by the state support.
Moreover, the Commission found that the aid to the three projects is necessary and has an incentive effect, given that, without public support, the projects would not be financially viable. Based on the information provided by Belgium, the support level is in line with the Guidelines and does not result in overcompensation.
Look at the EU Press release of the 27th of September 2018.
Photo: Jay Jerry - CC by 2.0