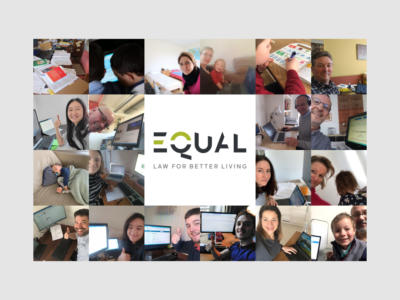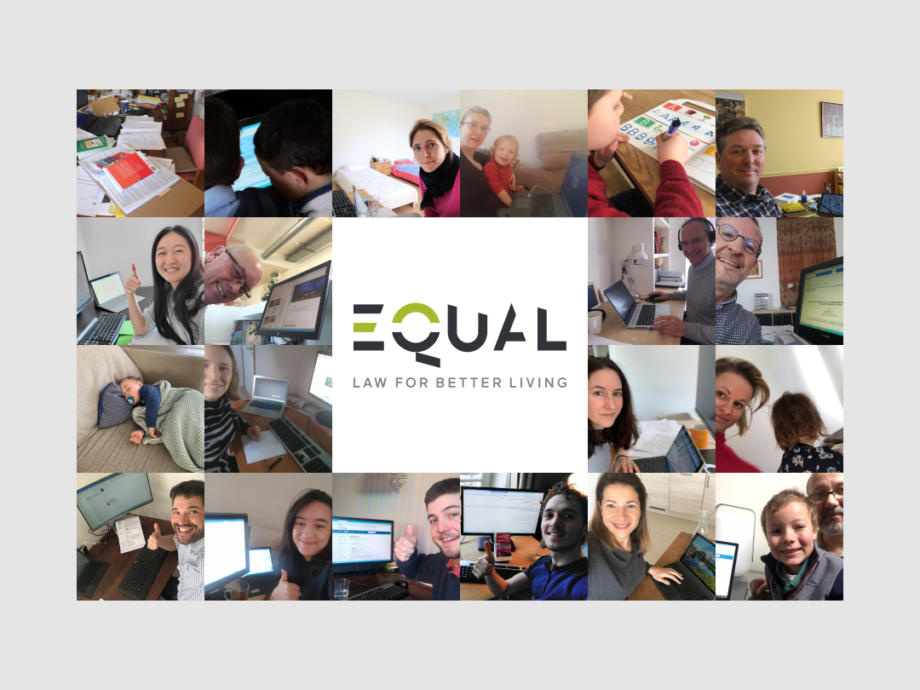 CORONAVIRUS: EQUAL is at your service!
The confinement measures that have been taken to combat coronavirus are not affecting our firm's activities.
Since our foundation, we have worked using all the technological solutions at our disposal. The measures taken by local jurisdictions will have an impact on certain cases, and we will inform the clients concerned. Please do not hesitate to call us: we have alternative means of communication to ensure cases will be brought to a successful completion. We hope that for you this coming period will be embodied by a spirit of solidarity and creativity.

Audrey Baeyens, Bénédicte De Beys, Camille de Bueger, Carole Billiet, Christophe Dubois, Eric Gillet, Gautier Rolland, Ikram Eabdellatin, Isabelle Van Kruchten, Linli Pan, Louis Vansnick, Luc Depré, Patrick Thiel, Sophie Jacques, Thomas Deridder, Valentine de Francquen, Guy de san.

Photo: EQUAL team