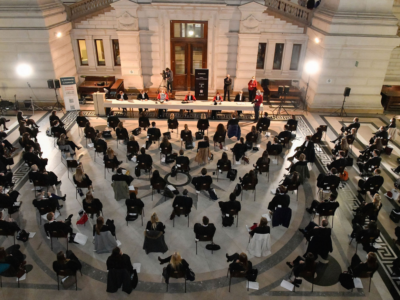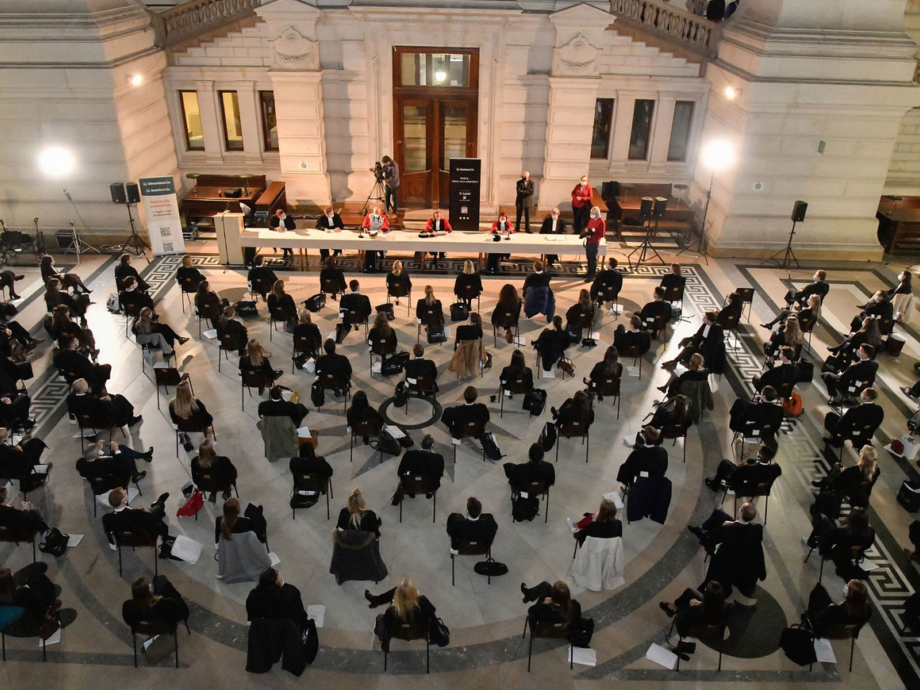 EQUAL welcomes two new lawyers
On 5 October, the date on which they became members of the Bar, two new female lawyers joined the EQUAL team.
Iolie Coufopandelis has a Master of Public and International Law as well as a Master of Architecture from the Université Libre de Bruxelles. At Equal, Iolie intends to specialise in town and country planning. She also has a keen interest in environmental law.
Katrijn Vermeulen obtained her Bachelor of Law from the University of Namur and her Master of Law from KU Leuven. She then went on to specialise in European law at the University of Maastricht. At Equal, she will work in the area of public procurement & PPP.
The entire EQUAL team warmly welcomes Iolie and Katrijn. Their arrival means that our firm now has 18 lawyers, of whom 11 are women and 7 are men.
Photo: Barreau de Bruxelles - 2020
Associated areas of specialisation