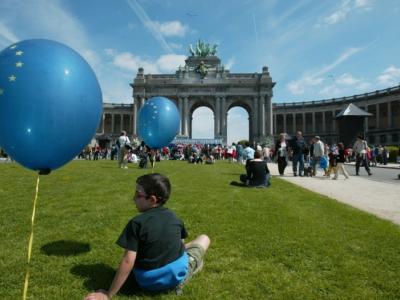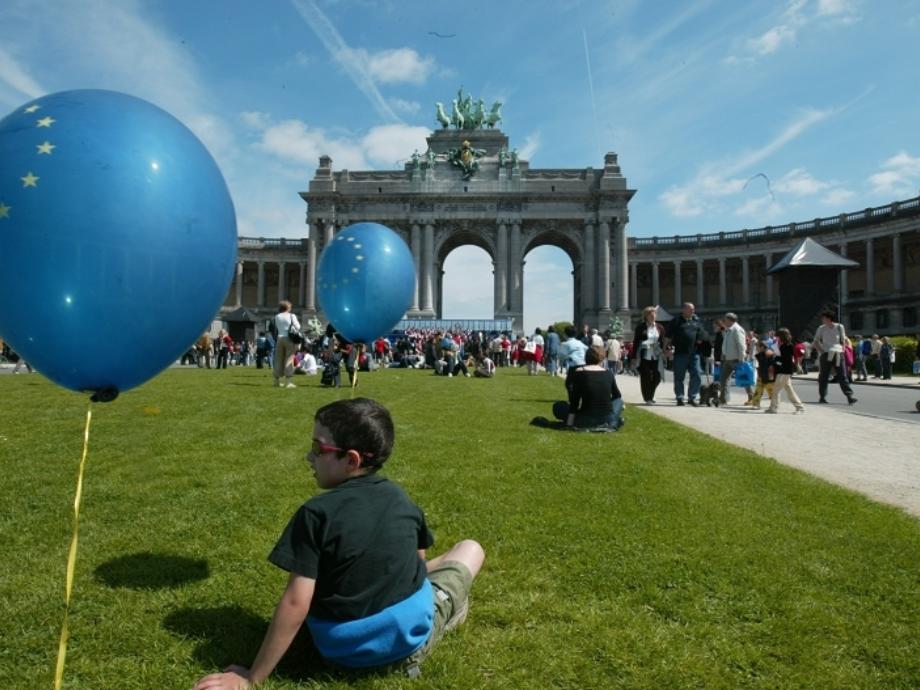 Environmental legislation: EU (even more) committed to compliance
Over the last two years, the EU is increasingly committed to supporting compliance with the relevant environmental legislation. There is enough legislation. Major policy challenges are in the field of actual implementation thereof.
Actually, It is in the field of implementation that major policy gains can be achieved.
The most recent initiative at EU level includes an EU action plan to support compliance. The European Commission officially announced her action plan on 18 January 2018. The document once more stresses the inadequate degree of application of the EU environmental acquis in the member states. The costs of implementation gaps of the environmental legislation are estimated at 50 billion euro per year. The cost elements include, among other things, environmental and health costs, unrealized benefits in the green industries, market distortions and loss of tax revenue.
Measures contained in the action plan are in line with the needs that became apparent from a wide consultation of the national authorities responsible for compliance and of other social stakeholders. They respond to the three broad categories of mechanisms that can contribute to compliance: compliance support, monitoring and sanctioning. Clear priorities were set, taking into account the key compliance issues found in performing, throughout 2016, national compliance studies (Environmental Implementation Reports). Thus, for example:
The establishment of a good practice guidance document on strategies for combating environmental crimes and other related breaches, with a particular focus on waste and wildlife;
The development of the capacity and the use of geospatial information (satellite images, etc.);
An evaluation of national compliance and enforcement systems, as part of a broader framework for assessment of environmental governance.
In support of the implementation of the action plan, a group of experts is founded. This forum will consist of representatives of the enforcing networks at national and European level (networks of environmental inspections, environmental attorneys, environmental judges, environmental police services, …, Europol, Eurojust). The implementation of the action plan is a collaborative process.
The accompanying working document, which contains background information, focuses on the various offender profiles, from organised crime to offenders who are simply lost in the regulations (§§ 10-11 of the communication). The aim is to develop an appropriate policy response for each profile.

Cf.: EUROPEAN COMMISSION, Communication from the Commission to the European Parliament, the Council, the European Economic and Social Committee and the Committee of the Regions. EU actions to improve environmental compliance and governance, Brussels, 18 January 2018, COM(2010) 10 final.
Photo: Rock Cohen - CC By SA - 2.0