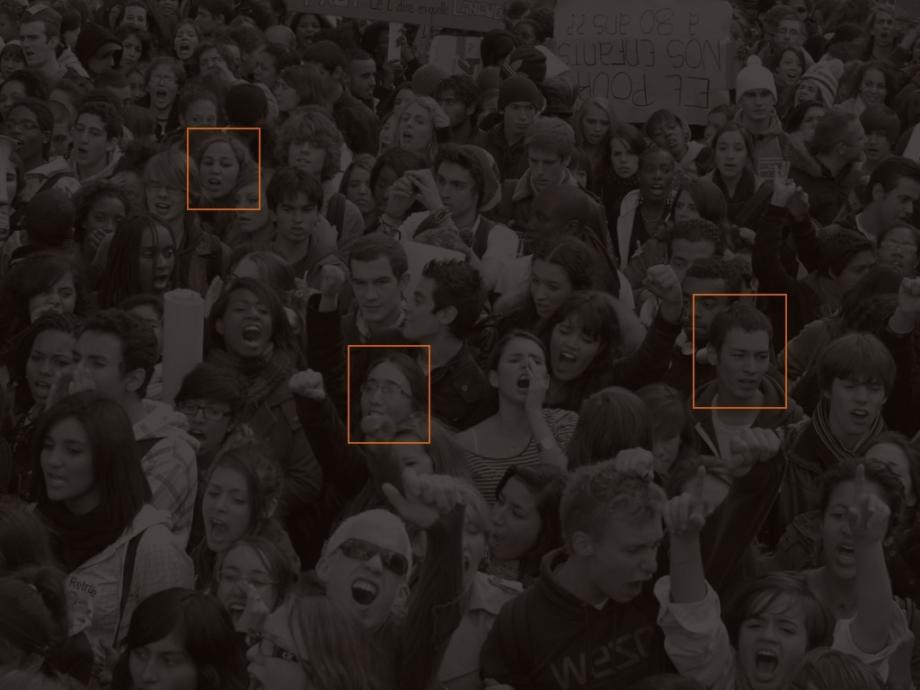 EQUAL DAY 2019 | Law and disobedience!
The teams at EQUAL law firm have decided to dedicate the second edition of EQUAL DAY, on 17 October 2019, to the topic of Law and/or disobedience?
Disobedience is a right!
The end of 2018 and the beginning of this year saw the emergence of spontaneous citizens' movements that challenge the relationship between politicians and citizens, local and global political action, the modification of our individual lifestyles and the democratic system.
Thousands of citizens are taking to the streets, taking legal action against states, reacting and wanting to take action against the environmental destruction for which humans are responsible.

The concept of civil disobedience has been gaining traction in recent years and has been getting real media attention for several months. This mode of action raises a significant number of fundamental questions.
First of all, one may wonder whether disobedience is a right. And, if it is, what place should we give it? Could one speak of a fundamental right to disobey? Should this right be enshrined in the Constitution?
Secondly, one may wonder what place individuals accused of disobedience should take. What place is there for disobedient individuals in a state governed by the rule of law? And what avenues are open to judges confronted with disobedient individuals who oppose them with their own scale of values?
Thirdly, one cannot fail to question the extrinsic and intrinsic limits of disobedience. Where do we draw a line between disobedience and insurrection, violence, or even revolt? Is civil disobedience just a means of action, or an end in itself?
And finally, one can also examine the ultimate objective of civil disobedience. Is this mode of action capable of convincing public opinion, of transcending society's disagreements to express a common will?
We shall address all of these questions and many others together during EQUAL DAY 2019.
Everyone is welcome!
More information on Equal Day website.
Photo: Alternative Libertaire