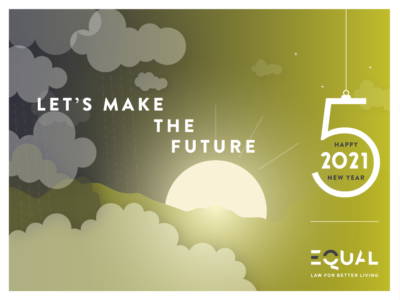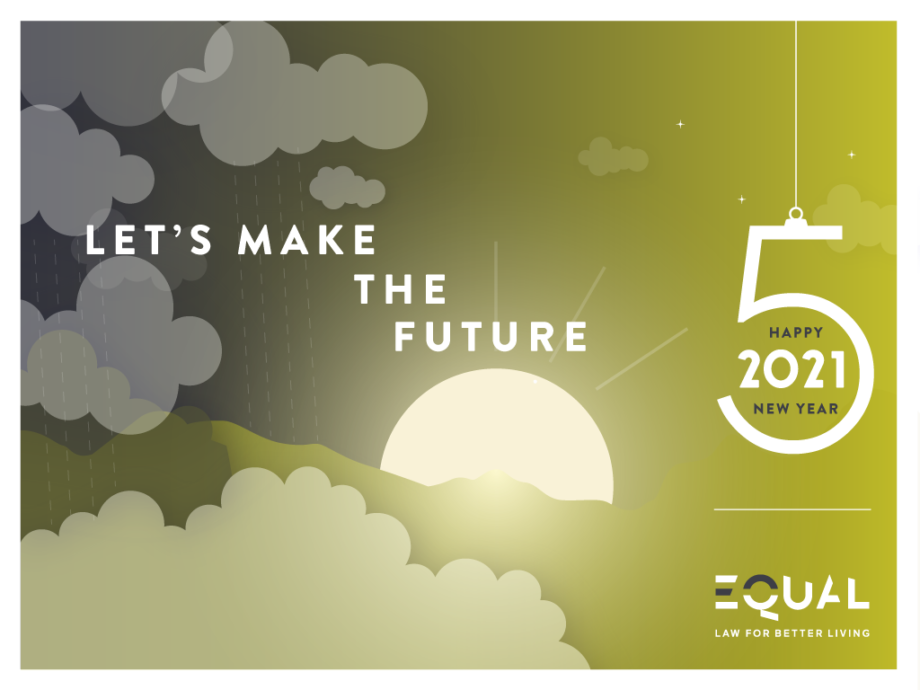 Happy New Year 2021 !
EQUAL team wishes you a happy holiday season.
Nothing will ever be the same again ... Let's build a better world.
Audrey Baeyens, Bénédicte De Beys, Camille de Bueger, Carole Billiet, Christophe Dubois, Eric Gillet, Gautier Rolland, Guy de San, Ikram Eabdellatin, Iolie Coufanpandelis, Isabelle Guislain, Isabelle Van Kruchten, Katrijn Vermeulen, Linli Pan-Van De Meulebroeke, Louis Vansnick, Luc Depré, Patrick Thiel, Sophie Jacques, Thomas Deridder, Valentine de Francquen.
Photo: Jean-François Delhez - 2020