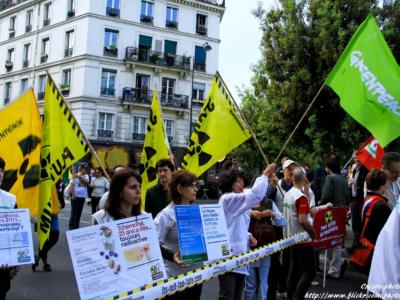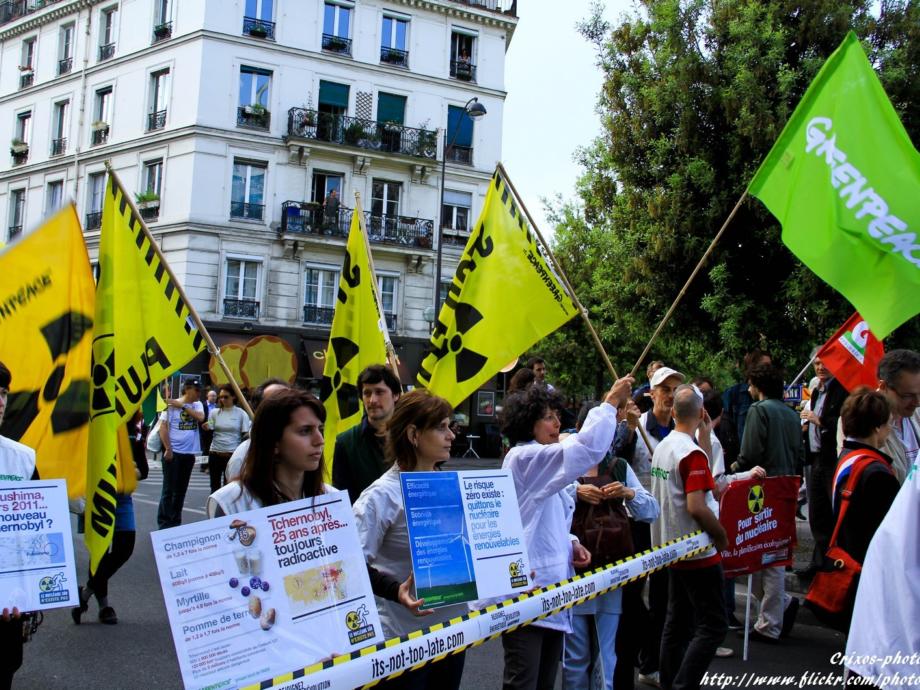 Commission proposes to amend the Aarhus regulation
Within the framework of the European Green Deal, the European Commission proposes to amend Regulation 1367/2006 which makes the Aarhus Convention applicable to European institutions and bodies.
Regulation 1367/2006 requires the European institutions and various bodies to implement the obligations contained in the Aarhus Convention. These obligations guarantee access to information, public participation in decision-making and access to justice in environmental matters.
The Commission proposes to amend this regulation to give environmental NGOs broader possibilities to challenge acts and omissions of the European institutions and bodies in accordance with the objectives of the Aarhus Convention.
Based on this Regulation, environmental NGOs can currently request the review of individual decisions, but not decisions of general scope, taken by European institutions and bodies in environmental matters. However, the General EU Court had annulled the Commission's refusal to review Regulation 149/2008 (thus a decision of general scope) setting maximum residue limits for pesticides in food by a judgment dated 14 June 2012. In this case, the General Court held that Article 10 of Regulation 1367/2006 - which allows for the review of individual decisions only - was not compatible with Article 9 §3 of the Aarhus Convention which provides that "each Party shall ensure that, where they meet the criteria, if any, laid down in its national law, members of the public have access to administrative or judicial procedures to challenge acts and omissions by private persons and public authorities which contravene provisions of its national law relating to the environment". The General Court then recalled that this Convention, signed and approved by the EU, "prevails over secondary Community legislation" (§52 of the judgment). It took eight years for the Commission to propose an amendment to this regulation to this effect.
The proposal also proposes to open up the scope of the texts that can be appealed against by specifying that all texts that contravene environmental law within the meaning of the Aarhus Convention are concerned and to extend the time limits for appeal, as well as the time limits for the review of applications by the Commission.
The proposal must now be negotiated and adopted by the European Parliament and the Council. The Commission aims for adoption before the next meeting of the parties to the Aarhus Convention in October 2021. At this stage, a public consultation on the project, which ends on 10 December 2020, has been launched.
Commission proposal: https://ec.europa.eu/environment/aarhus/pdf/legislative_proposal_amending_aarhus_regulation.pdf
Communication from the Commission: https://ec.europa.eu/environment/aarhus/pdf/communication_improving_access_to_justice_environmental_matters.pdf
Public consultation: https://ec.europa.eu/info/law/better-regulation/have-your-say/initiatives/12165-Access-to-Justice-in-Environmental-matters
Photo: CRIXOS 2011