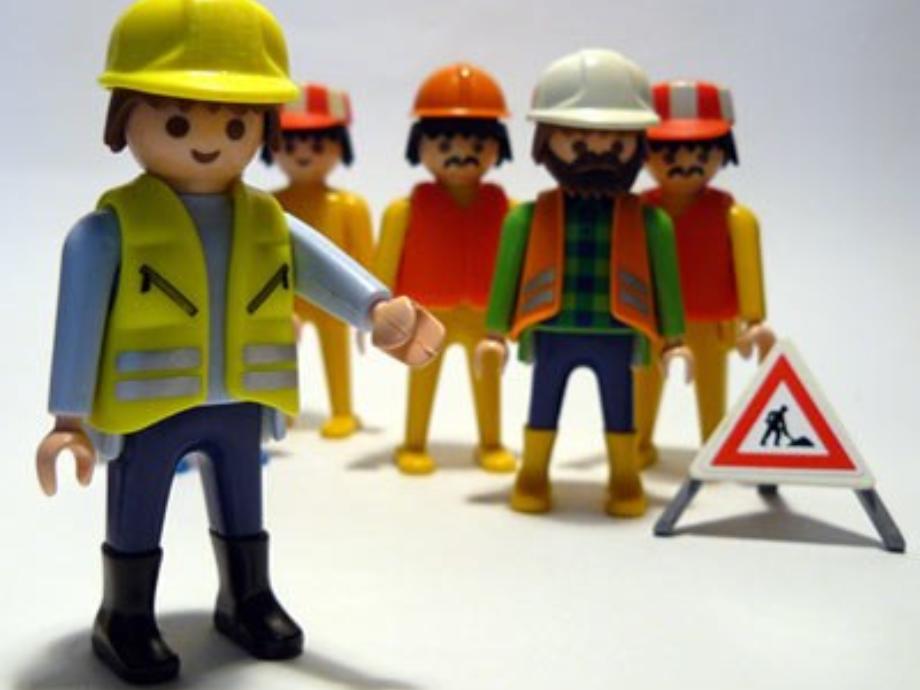 Fight against social dumping
The Walloon Region has adopted a circular aimed at fighting against social dumping.
The circular provides a list of 11 actions to undertake throughout the procedure:
At the procurement stage:
emphasize modes of procurement which valorise other criteria than price;

include anti-dumping clauses in the specifications;

attach the completed contracting authority act of commitment and the declaration of entrepreneurs to the specifications;

consult the "social clause facilitator" when including a social clause in the contract in order to determine the most suitable social clause.
At the offer-analysis stage:
carry out all the steps provided for in the contracting authority act of commitment regarding the verification of exclusion clauses, the respect of qualitative selection criteria, the review of the offer regularity (including the verification of abnormally low prices), etc.;

for any submission with prices appearing abnormally low, question the tenderers concerned to ensure that these prices are not justified by the failure to comply with environmental, social, or labour-law obligations stemming from international, European, and national law or collective work agreements;

eliminate any abnormally low offer which does not respect the above-mentioned obligations.
At the exclusion stage:
carry out the maximum number of steps provided for in the contracting authority act of commitment regarding the verification of documents to be provided by the tenderer during the execution (conformity with subcontracting conditions, language requirements, housing, registration system, etc.) to maximize the impact of the tools on unfair methods;

bring to the attention of the competent authorities all alleged social fraud cases and any offence against social and/or fiscal legislation;

draw up a report of deficiency in the event of infringement and sanction as appropriate (application of special sanctions);

and, in the case of applied sanctions, file a complaint with the accreditation Commission for works contractors.
In order to ensure the implementation of tools for the fight against social dumping in the works contracts in Wallonia, the Walloon Government has put in place a Group Director in charge of monitoring tool implementation, their development, their adaptation, and the assessment of the impact of their use on company practices.
The circular therefore asks the Walloon contracting authorities addressed in this circular to communicate quarterly, to the address marchespublics.responsables@spw.wallonie.be, the copy of the order to begin works of all contracts with anti-dumping clauses and/or a summary table with the following data: contracting authority, subject of contract/lot, contract amount, contracting company (name and company number).
Photo: The team - CC by 2.0