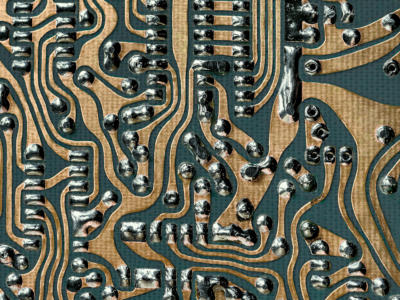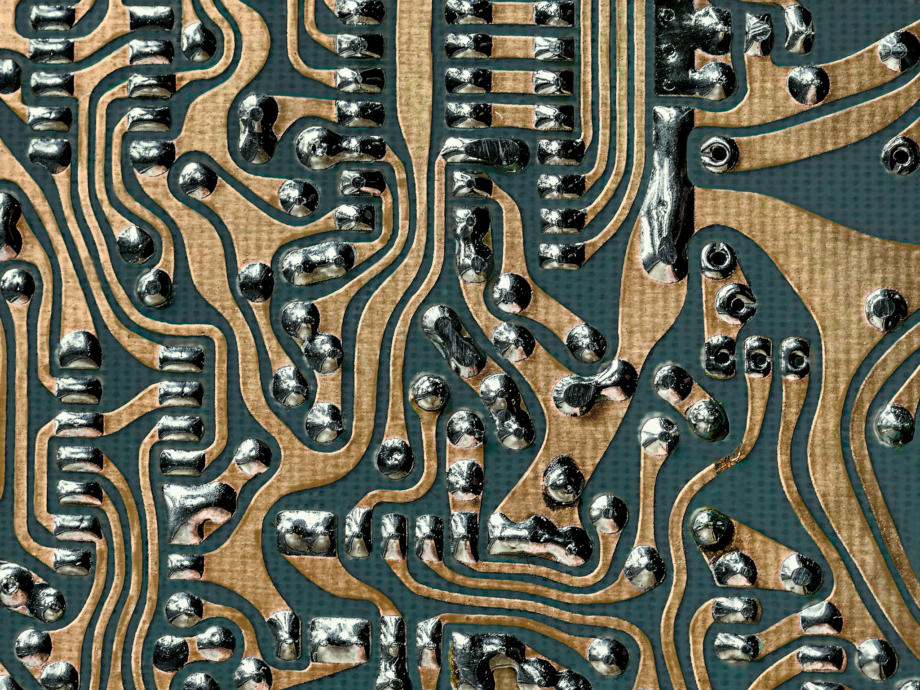 New ecodesign rules for many household electrical appliances from 1 April
The new European Regulation of 1 October 2019 lays down ecodesign requirements for external power supplies used to convert power from the mains power source into lower voltage outputs.
This new European Regulation, adopted pursuant to the 2009 Directive (2009/125/EC) establishing a framework for the setting of ecodesign requirements for energy-related products, came into force on 1 April – and it's no April Fools' joke!
Pursuant to this Directive, the Commission must set ecodesign requirements for energy-related products. Energy-related products are those which account for significant annual volumes of sales and trade in the Union and which have a significant impact on the environment. In concrete terms, these are smartphones, GSM chargers, laptops, tablets, household electrical appliances, etc. Improvement to their design from an energy point of view therefore presents significant potential for environmental improvement achievable through design modification without entailing excessive costs. In fact, the Commission estimates that these ecodesign requirements should enable savings of "more than 260 TWh a year by 2030". This is equivalent to "a reduction in greenhouse gas emissions of approximately 100 million tonnes a year".
The provisions of the new European Regulation are designed to "make a whole range of household electrical appliances (…) more energy efficient". In order to facilitate the checking of the compliance of these products, manufacturers, importers or their authorised representatives must provide, in the technical documentation, the information set out in Annexes IV and V of Directive 2009/125/EC.
These European design rules for chargers are intended to save "more than 4 terawatt hours a year (TWh/year) by 2030", which will lead to "a drop in greenhouse gas emissions of more than 1.4 million tonnes of CO2 equivalent a year".
Photo: Sheila Shund - CC BY 2.0