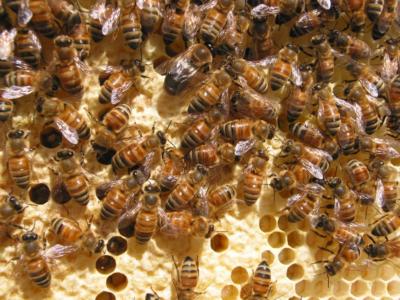 No precautionary principle without impact assessment?
In their judgment T-584/13 of 17 May 2018, the General Court of the European Union found that the authority that evokes the precautionary principle is bound to carry out an impact assessment beforehand.
Fipronil is an active substance deemed to be approved under Regulation No. 1107/2009 of 21 October 2009, concerning the placing of plant protection products on the market. Indeed, it is included in the list of substances named in the annex to Regulation No. 540/2011 of 25 May 2011.
After having identified the risk that using fipronil as a pesticide represents for the bees, the Commission adopted, on 14 August 2013, Regulation No. 781/2013 amending Regulation No. 540/2011 as regards the conditions of approval of fipronil and prohibiting the use and sale of seeds treated with plant protection products containing this active substance.
The BASF group produces and markets fipronil. In an action for annulment brought before the General Court of the European Union, BASF argued in particular that by having abstained from conducting an impact assessment, the Commission did not properly apply the precautionary principle.
After having observed that all of the provisions of Regulation No. 1107/2009 are based on the precautionary principle, the Court recalled that, when an institution has a wide discretion, the review of observance of guarantees conferred by the EU legal order in administrative procedures is of fundamental importance.
However, the communication of the Commission on the precautionary principle, of 2 February 2000, recommends an examination of the benefits and costs of action or lack of action. This examination must include a cost/benefits economic assessment when appropriate and feasible, but it also incorporates non-economic considerations, such as environmental or health protection.
The Court held that in the absence of written proof of such an assessment, the Commission did not proceed to a proper application of the precautionary principle and, due to this, does not meet the requirements for respecting the principle of proportionality. Therefore, the Court rejected the argument according to which the legislator proceeded in advance to such arbitration by giving priority to the objective of environmental protection. In addition, the Court remained indifferent to the observation that the college of Commissioners had already thought about the same issues within the framework of the impact assessment carried out previously for a decision concerning other active substances.
By this decision, the Court is clearly positioned in favor of a formalistic application of the guidelines issued in the Commission's communication on the use of the precautionary principle. It will therefore be appropriate, in the future, to be particularly attentive to the obligations that are set out there.
Photo: Dni 777 CC by 2.0