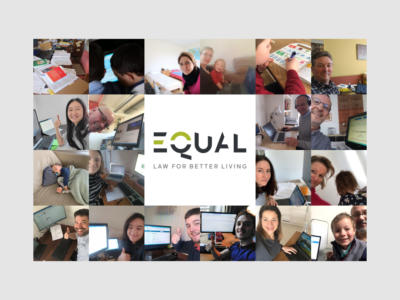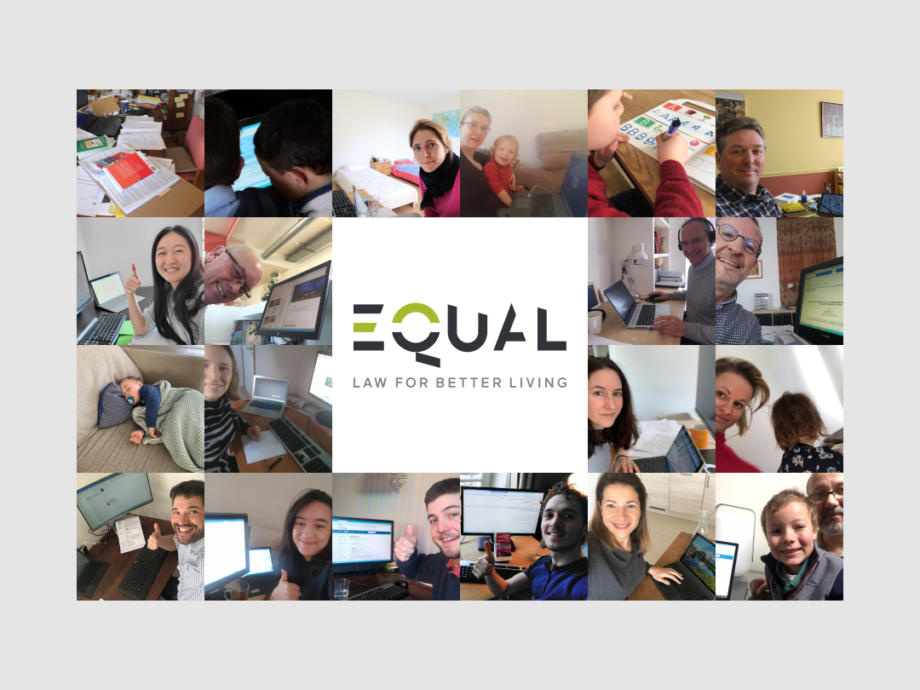 Thomas Deridder, new associate at EQUAL.
EQUAL allows trainee lawyers to apply to become associates of the firm at the end of their traineeship.
Not everyone does so, however, and not all those who do apply are necessarily accepted.
So, on 1 July, when Thomas Deridder becomes a partner at EQUAL, after three and a half years as a trainee, it was something worth celebrating.
Thomas will continue to devote his skills to public law, reflecting on our work and potentially re-evaluating it, as he has done throughout his traineeship.
Obviously, becoming an associate is not an end in itself. Working at EQUAL is characterised by a desire to participate in a social project and the holacratic way the firm functions, as well as a commitment to adhere to our values: integrity, conscientiousness, freedom and moderation.
Passionate and inquisitive, Thomas works on matters related to public procurement law. He is also interested in the field of new technologies and related legal questions. Thomas's critical perspective on the development of our modern society has allowed him to develop a particular focus on questions related to the protection of personal data.
Thomas is dedicated, attentive to others, plays an important role in the management of EQUAL and is particularly interested in developing and updating collective intelligence tools, which are very popular at the firm.
The entire EQUAL team thanks Thomas for applying and congratulates him on his appointment!
Photo: EQUAL team