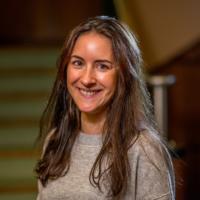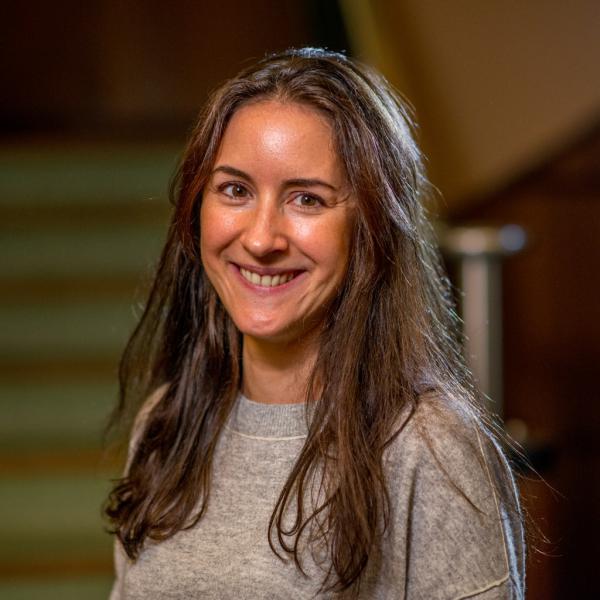 Audrey Baeyens
I specialise in public law and more specifically in environmental law. I work with public authorities, private companies or individuals.
My role is to help my clients gain a good understanding of the environmental legislation in place and lead their projects and goals to successful completion, while adhering to any legal constraints.
Environmental law is a relatively new field and one that is continuously evolving. This changeable nature and the regionalisation of legislation and powers, requires constant vigilance, which is an aspect I really enjoy.
The diversity of cases is another interesting aspect, ranging from ground pollution and waste management, to environmental permits and air quality. These are matters in which the variety of stakeholders calls for a certain talent for being able to reconcile different points-of-view.
Litigation to me means the opportunity to defend my cases, to convince and to put a point across. Sharing my experience is something I practise by giving courses on environmental law at the VUB (Free University of Brussels).
What appealed to me about EQUAL was primarily the values and the wish to turn legal practice into a service to society. Joining a young firm with great prospects for growth and the opportunity to make my contribution is also an interesting challenge.
Contact
Areas of specialisation