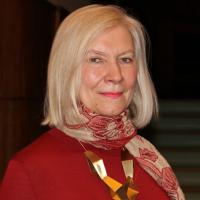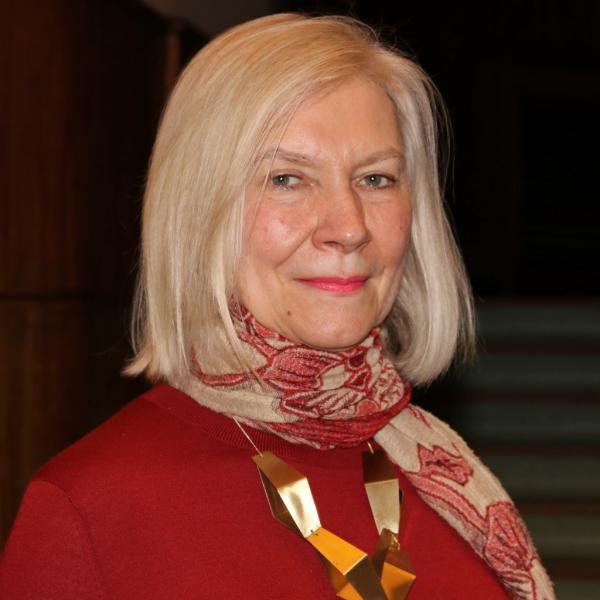 Carole Billiet
With a strong background in constitutional and administrative law, I specialized in Environmental, land use & planning law, and in Law enforcement.
In Environmental, land use & planning law I have worked a great deal on authorization mechanisms of all kinds needed to develop plants, real estate, activities, products and so on. Yet my knowledge of the field is wide-ranging. For instance, I have years of practice in soil pollution cases and nature conservation.
Regarding Law enforcement, I strongly specialized in administrative sanctioning: warning notices, administrative fines, authorization suspensions and withdrawals, regularization and cessation orders and so on. My expertise primarily relates to environmental law enforcement but is valid for the many other areas of the law where suspensions and withdrawals, administrative fines and other administrative sanctions occur, from local government law, through health and social security legislation and banking law, to public procurements, and more. Regarding environmental offences, my area of work includes the criminal sanctioning track.
I am keenly interested in legislative work and policy development. Over past years I have helped several such files to a successful conclusion, at the federal and regional level. Yet I am specifically interested in individual cases, where the law's merit shows. Regarding law enforcement, I can give support in enforcement trajectories, from their commencement to their conclusion, to public authorities (federal, regional and local), companies, civilians and NGO's, in the administrative as well as the criminal sanctioning track.
In my practice I look for balanced solutions, which are effective, proportional and socially economic (no avoidable costs for the authorities or the citizen), with an eye for the future. I also attach importance to an integrated approach, where relevant, with a flexible integration of knowledge and views from other disciplines and dialogue with stakeholders.
I combine practice with academic work. Since 2001 I am attached to the Centre for Environmental & Energy Law of the UGent. I publish frequently and speak at national and international conferences in my fields of expertise.
It is a privilege to be able to offer my expertise with the support of the larger EQUAL team, where complementary expertise is available, for instance with regard to PPS and procurement. The expertise of the team strengthens mine. Our shared understanding of the law as a tool for better living gives us inspiration and direction. The service the team provides is greater than the sum of what each of its members offers.
Contact
Areas of specialisation