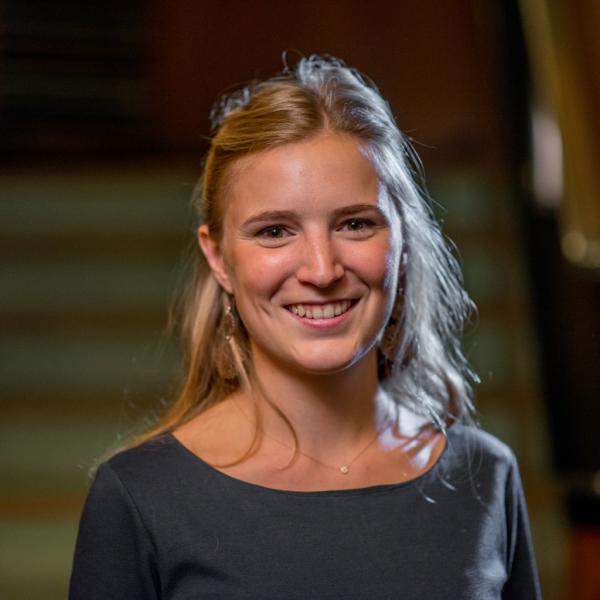 Camille de Bueger
Trained in public law and in international law, I work primarily in environmental law, town planning law and public procurement.
What I particularly like about working in these fields, it is that at some point, everyone has been impacted by them, in one way or another.
My role in cases of public law, and more specifically in these fields, is to advise, to support and to defend the actors, both private and public. I work side by side with them during the preparatory phase, during the performance phase and after the project has been implemented. In terms of town planning, the environment and public procurement, the legal framework is constantly evolving under the influence of Belgian and European legislators. This requires staying up to date on the latest developments. This is what leads me to invest in the various training programs organized by EQUAL, in addition to the learning objectives and contacts in the field.
I chose to work for EQUAL because the values which are at the heart of the project coincide with the values that have always guided my choices. Beginning the bar by embarking on a project such as EQUAL is thoroughly rewarding. Participating in the management of a new firm teaches me a lot on a daily basis. I am for change by us and for us, which is reflected in our slogan "law for better living". I believe that the law is a useful and effective means for promoting the evolution of society toward a better world.
Contact
Areas of specialisation