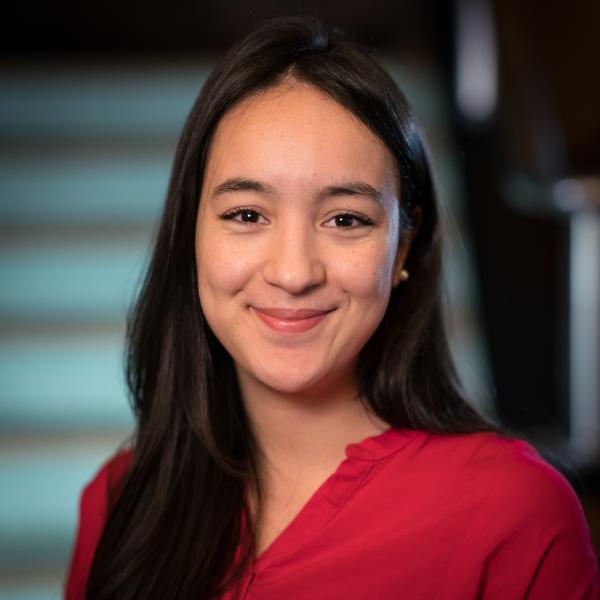 Ikram Eabdellatin
A few months after having received my Master's degree in public law and international law from the Université Libre de Bruxelles (ULB), I joined Equal Partners, where I specialised in economic public law and environmental law.
I find the two subjects, knowingly economic public law and environmental law, to be truly inspiring due to their constant evolution and the diversity which characterises them.
In economics and public finance, my duties include participating in every stage of the legal assistance provided to public authorities and their private partners, whether it be translating societal challenges and issues into public policies or simply advising them on the day-to-day execution of their tasks. In environmental law, I am involved in the protection of certain regions of the country and in all aspects of the completion of private or public projects.
In both cases, my main concern remains integrating the four core values upheld by Equal - integrity, awareness, frugality and freedom - into my day-to-day legal practice. The search for sustainable and optimal legal solutions, which are in the interests of everyone and the environment, is both a real challenge and an excellent reason for waking up each and every morning.
I strongly believe that public law is a powerful tool that must be used to create well-being for everyone. This willingness to commit is precisely what persuaded me to join the bar and Equal Partners.
Contact
Areas of specialisation