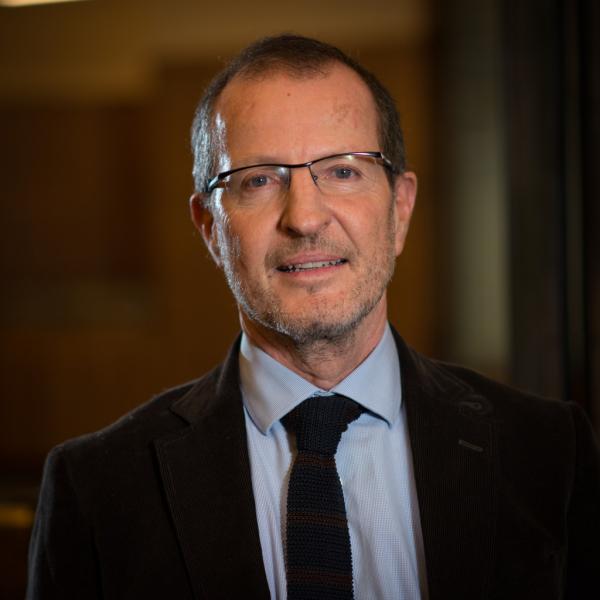 Eric Gillet
I specialise in public economics and public finance law, as well as in matters of major public infrastructure and network industries.
What I am interested in is working with public authorities to assist them in converting the new challenges facing society into public policies and legal texts. My areas of expertise are public governance, mobility and transport, market regulation and public service regulation, creation or reorganisation of public entities of any nature, drafting legal texts, setting up public-private partnerships, public service concessions and management contracts.
I focus on convincing my clients to see their policy within a perspective of sustainability, for example by putting in place suitable financial and institutional mechanisms to address challenges and ongoing issues.
From a long-term perspective, the action of all stakeholders (citizens, companies, or public authorities) should also be placed in a more global and long-term perspective that integrates all different dimensions. Dialogue between disciplines is fundamental in this respect.
A long-term and global perspective is required in mobility cases and those concerning public infrastructure funding, as well as in topics such as water, which are all subjects I have been involved with for a number of years. These are also the great challenges for the public law of the future.
These concerns form the basis for social harmony, which is the inspiration behind the EQUAL project.
Contact
Areas of specialisation