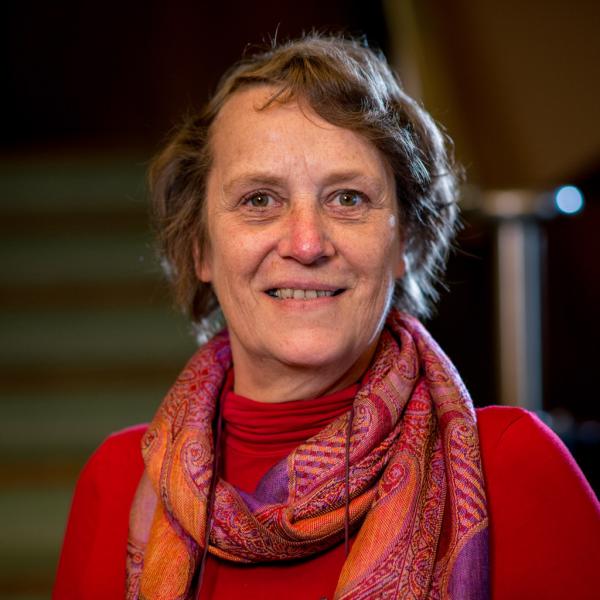 Isabelle Guislain
My role is to ensure the proper day-to-day operation of the firm, which involves a lot of very varied tasks as well as an excellent ability to deal with unforeseen circumstances.
I juggle thousands of things daily, from reception to attending to clients, managing orders and supplies, managing cases, monitoring payments to and from clients and suppliers, managing parking and more. This variety is one of the things I love most about my job. At EQUAL, I have the opportunity to get involved in a range of areas and to manage them from start to finish, which also gives a single meaning and direction to the myriad of activities that fill my days.
I jumped into the adventure with both feet because of its novel and participative nature. EQUAL is a breath of fresh air for me and a feeling of really being part of a team. Everyone can give their opinion and assist in the growth of the firm. We can get involved in different areas of work based on our skills and interests.
This motivates you to be proactive and express yourself with a well-reasoned argument. There is no plugging away at your "own" work in your "own" little corner here. My work has taken a new direction and I know why and for whom I get up at 6:30 every morning!