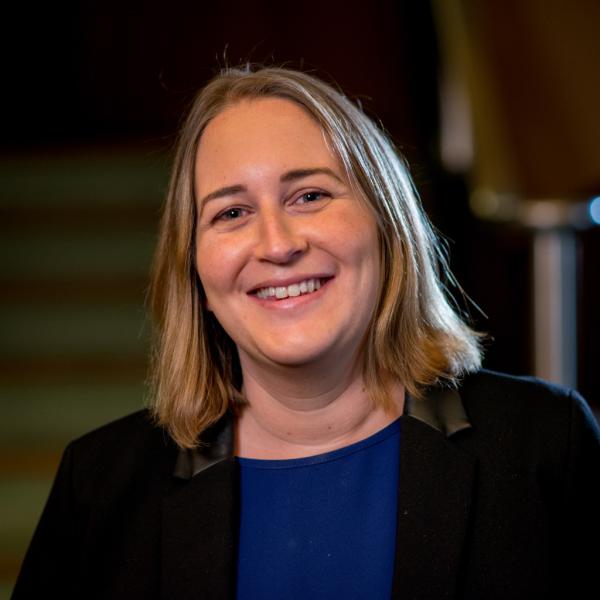 Sarah Ben Messaoud
My main areas of practice are public procurement law in all its aspects, and health law.
As part of my specialisation in public contracts, I assist public authorities and private companies all the way from the conception and contract award stage, to performance of the contract. In health law, I specialise in hospital law and the regulation of health products.
In these areas, I am hired by clients to assist with the development of their projects at different stages, drafting legal notes, negotiating and drafting documents for dispute proceedings.
Being part of a client's project and being at their side to work out the details is what motivates me. This requires a combination of a pragmatic approach to the project and the challenges inherent to it, and sharp legal analysis skills. These kinds of achievement are what make me passionate about practising my profession.
I am keenly aware of the need to keep developing my professional knowledge and to enhance my skills by drafting scientific reports in my areas of activity. I also regularly give training courses both to public and private parties.
It is also important to me to live and breathe my profession by being involved in the Bar community. This is why I have a mandate as Commissioner at the Conférence du Jeune Barreau de Bruxelles (the Young Bar Association of Brussels). I am in charge of organising training and seminars.
EQUAL is primarily a structure within which lawyers work on an equal basis, as part of a team. In addition to the personal growth that all members of the EQUAL team can experience here, this collaborative way of working above all allows the skills of each member of the team to be utilised to the benefit of our clients.
Contact
Areas of specialisation